Our Team
Tim Mallory, Owner
Tim has a keen eye for recognizing talents and abilities in people, and understands the integrity behind customer and business relationships. There's no doubt Tim is ambitious – he once ran a half marathon in just 1 hour and 49 minutes!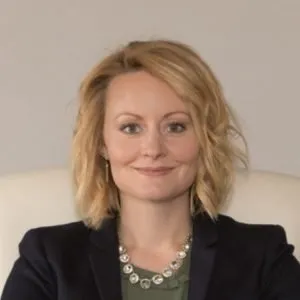 Jonna Mallory Gladwell, Marketing Manager
Jonna holds the reins to the company, managing everything from marketing to operations and processes. She is a born leader with inspiring independence. In the past eight years, she's traveled fourteen countries, including Guatemala, India and Italy.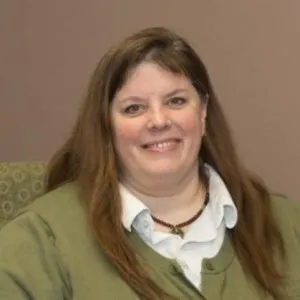 Dawn Bruner, Executive Assistant
Dawn has enjoyed great career opportunities over the years, allowing her to master her role within our team. But, that's not the only thing Dawn's mastered – she is also a classically trained singer specializing in jazz and blues.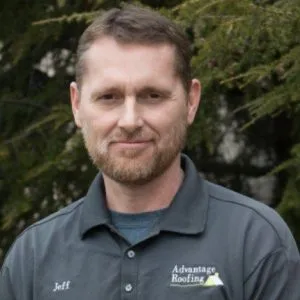 Jeff Stidham, Production Manager
Jeff is an expert in all things roof, working his way up in the industry from laborer to production manager. And, believe it or not, Jeff is afraid of heights – even after 22 years!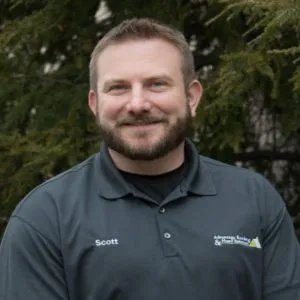 Scott Gay, Project Manager
Scott is a man of all trades. He boasts a degree in Web Design, with a specialization in overall customer satisfaction. And, while he's held four investment licenses over the years, he is also a skilled outdoors man.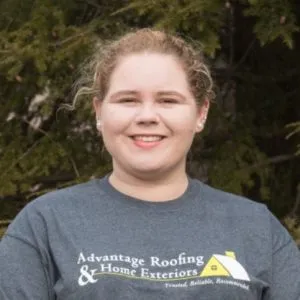 Delaney Mallory, Marketing Assistant
Delaney is currently studying Biology at Xavier University, and plans to get into the medical field after graduation. She brings a fresh attitude to our team, with great eagerness to learn and help out.